CMP Commercial Technology
CMP Commercial Products brings together some of the more experienced, innovative and dedicated systems in the industry.
PROBLEM, MEET SOLUTION
With CMP Commercial, you get more than a product. You get a complete set of solutions that can be designed to meet your specific facility needs. Our experienced team will partner with clear options and customer solutions – from plug & play to expandable, and from basic to advanced PLC control. Now is the time to take your installations to the next level.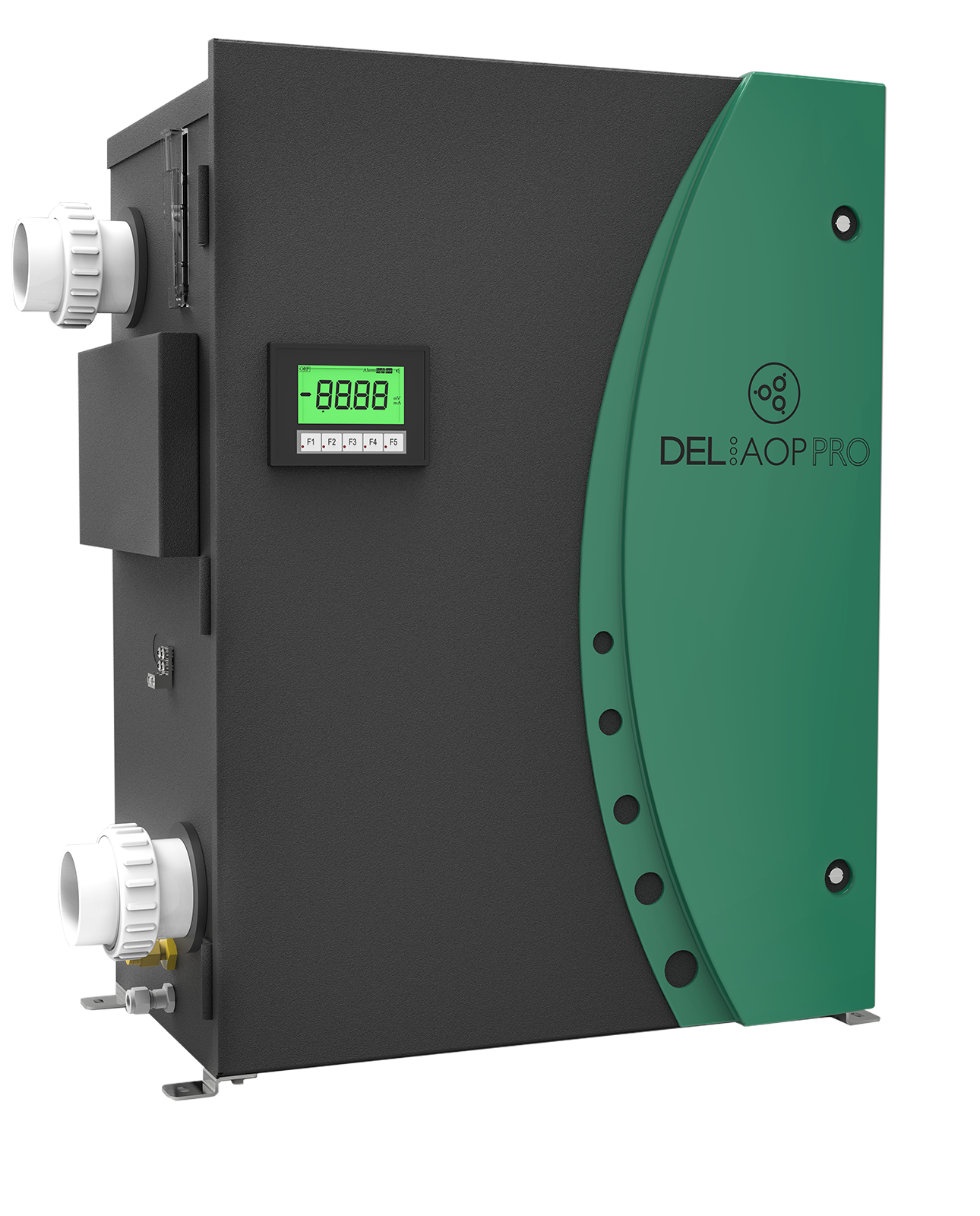 DEL AOP PRO
The newest addition to the sanitizer product family.
AOP is a powerful combination of Ozone and UV-C that generates hydroxyl radicals. Hydroxyl radicals are the most powerful, fastest-acting oxidizer for pool sanitization.  
For the first time, a solution that is even more powerful than Ozone, with setup costs comparable to UV systems.
GO TO INFO ABOUT AOP⟶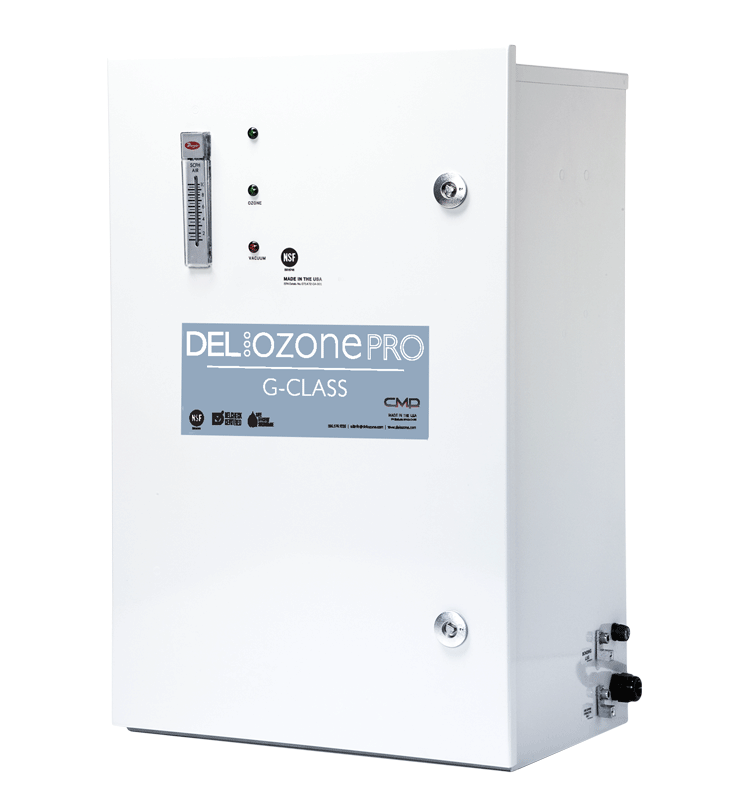 DEL OZONE PRO
Ozone systems split molecules in the air to create a strong O3 oxidizer.
This is a complete family of ozone systems, proven in the field for over 30 years.
Systems range from 2 – 1200 grams per hour output, with advanced customization and control options available.
Check out our expanded line of all-in-one units, now with PLC control options.
GO TO INFO ABOUT OZONE PRO⟶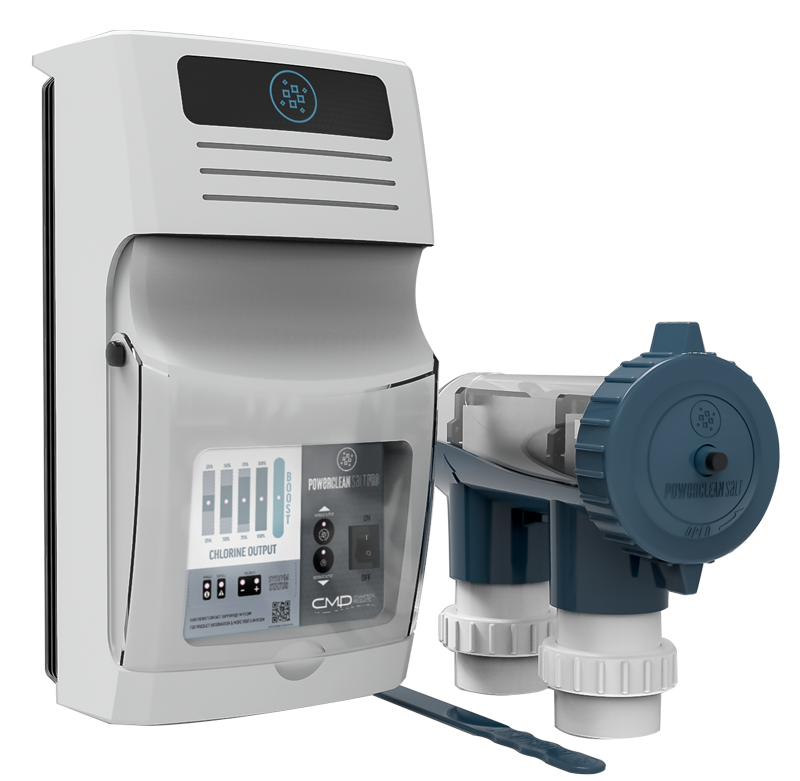 POWERCLEAN SALT PRO
Salt systems use electrolysis to convert pure salt into a natural chlorine residual.
Chlorine generation is better for swimmers, easier to upkeep, and less expensive to maintain compared to traditional chlorine systems.
This is the only commercial system that allows for generator cell cleaning with zero acid.
Cells are designed to be easily serviceable for regular mainenance, and expandable with manifold systems for output up to 14lbs of chlorine per day.
GO TO INFO ABOUT SALT PRO⟶