A COMMERCIAL GRADE CHLORINE GENERATOR DESIGNED FOR EASE OF USE
It's time to upgrade your system to a chlorine generator. While swimmers will enjoy more comfortable water, facilities can minimize chemical handling, storage and costs.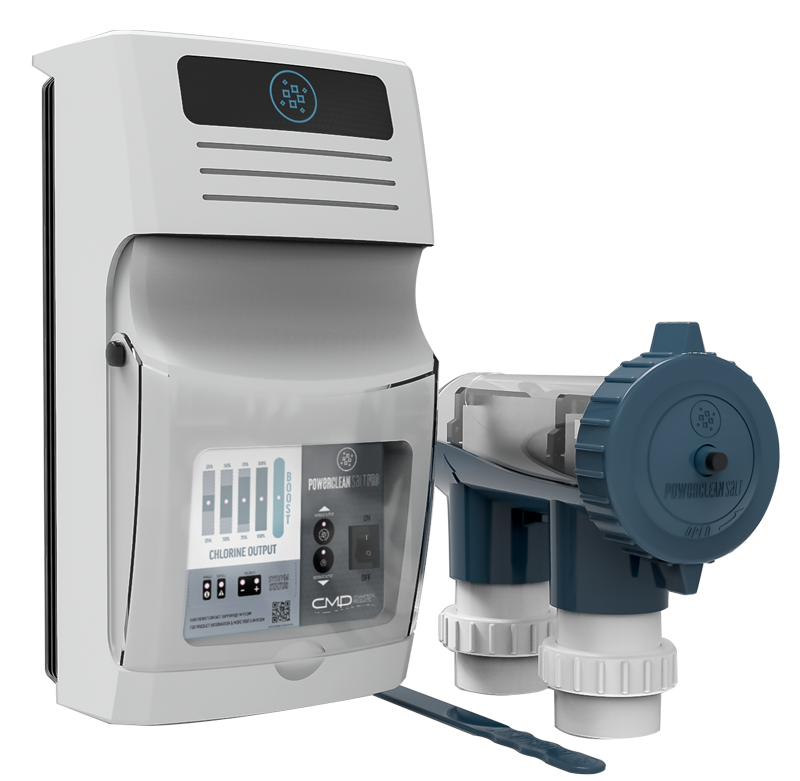 TOTAL SYSTEM FOR COMMERCIAL CHLORINE
Produce pure chlorine without chlorine tablets or shock
NSF 50 Certified
Salt chlorination leaves water feeling smooth and soft
Simple, easy to operate control system
Up to 14lb of chlorine per day from a single cell
Compact cells can be combined with a manifold system to increase output
VIEW SALT PRODUCT CONFIGURATIONS ⟶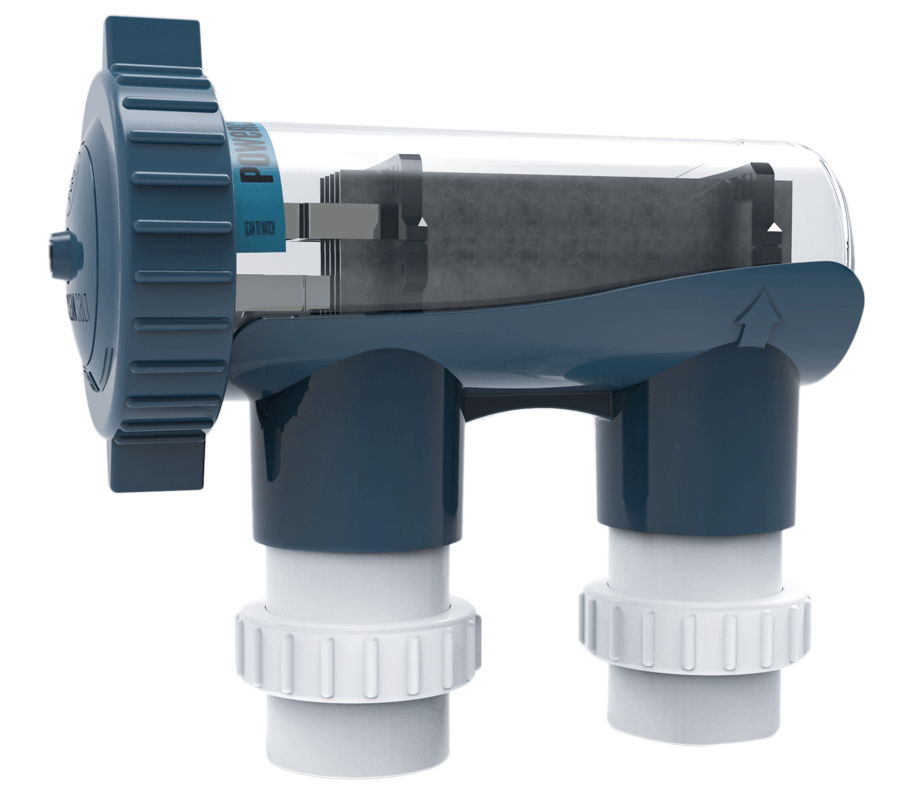 SUPERIOR SALT CELL DESIGN
CLEAR CELL HOUSING
It's easy to inspect the cell plates and see when it's time to clean. With other salt generators you have to guess when the plates are dirty.
UNIVERSAL SENSOR
A built-in sensor inside the cell constantly checks for faults due to flow, temperature or calcium build-up.
GUARANTEED QUALITY
A three year warranty is standard on every system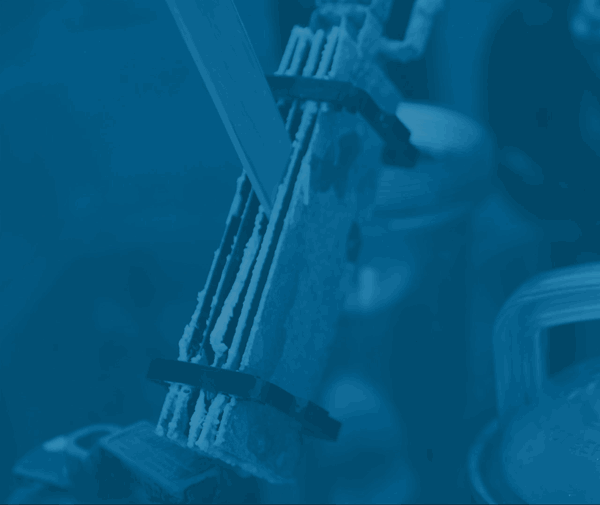 DESIGNED WITH MAINTENANCE IN MIND
CLEAN WITH ZERO ACID
Cell plates are completely removable for easy cleaning. Store fewer chemicals on site and simplify service.
SUPERIOR CELL PLATES
Wide-set individually powered cell plates help prevent scale "bridging" that reduces the life of competing salt cells.