We Are CMP
CMP is committed to building complete commercial aquatic solutions and providing state of the art products. DEL Ozone is a leading global manufacturer of ozone and UV sanitization solutions for commercial and residential pools, hot tubs, and industrial applications. The combined expertise and product offerings will allow CMP to deliver increased value to DEL Ozone and CMP customers by leveraging the experience, products and services of both organizations. This is an exciting beginning for CMP and DEL Ozone.
CMP Commercial specializes in the design, development and installation of innovative Ozone and AOP water purification and treatment technology utilized in Life Support Systems ("LSS") for zoos and aquariums, marine science centers and research facilities, as well as the hotel, motel, apartment, condominium ("HMAC") sector.
If you're looking for residential pool or spa products, visit www.c-m-p.com.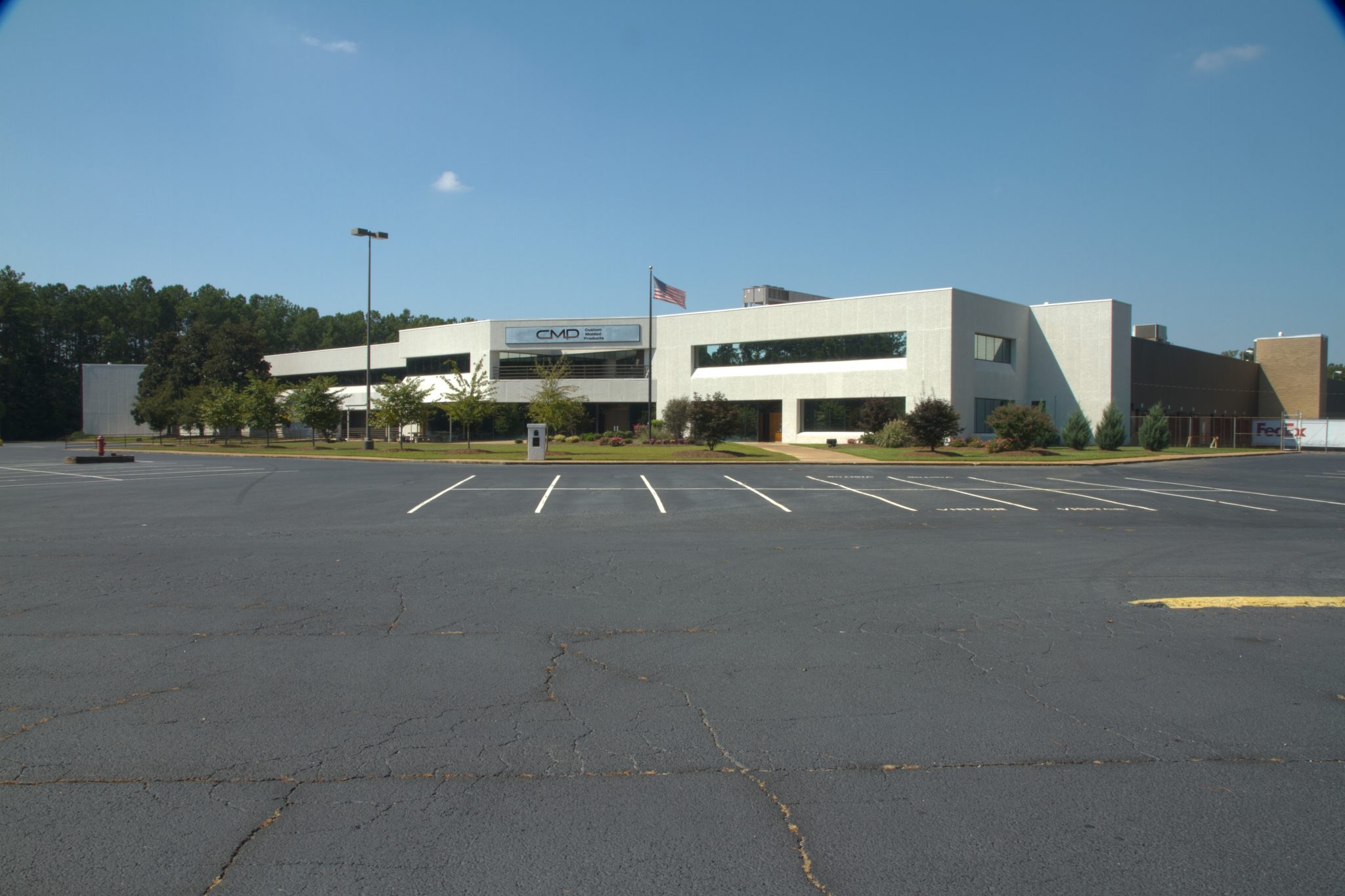 Rising to the Top In Our Industry
"Everyone at CMP should be very pleased about this news and proud of what we have accomplished together. This addition is a big step forward for the company and significantly accelerates our growth within the recreational water industry. DEL has great products and is a very well-known brand. By far, it is the most recognized name for pool and spa ozone sanitization systems. And we will use our strengths to further expand the DEL product lines and market presence." – Bill Drury, President & CEO
Logistics & Shipping
With distribution centers near Atlanta, Georgia and in Parris, California, CMP Commercial offers a complete logistic solution to fit all of our customers' needs. We have distributors across the US with local stock for cost effective shipping.
In addition to domestic shipping, we have distributors across the globe to quickly ship product to international customers.
Our State of the Art Warehouse Management Systems (WMS) provide fast and accurate details about stock status and in-transit inventory.
Capabilities
Warehousing
Bulk Order Fulfillment
Cross-Dock Shipping
Bulk Order Fulfillment
CMP Commercial offers Order Fulfillment Solutions within the US and with multiple global facilities including Canada, Europe, Asia, and Australia. We provide a quick turnaround from order receipt to shipping and delivery to make your fulfillment process seamless and cost effective.
Scalability requires strategic planning for all types of peaks and valleys in sales. Our seasoned team partners with our clients to provide support during:
Seasonal or holiday peaks
Highly volatile promotions-based models
Rapid business growth
Get in touch. Call 800-733-9060 or reach out using our contact form: cmpcommercial.com/contact-us/.
Warehouse Management
With CMP Commercial as a dedicated partner in your supply chain, you can concentrate on selling products while we handle the warehousing and distribution. Our strength is our ability to provide clients with multiple source solutions.
While the CMP-Newnan east coast distribution center serves customers within the eastern US, the CMP-West warehouse in Parris, CA serves west coast logistical needs. Both facilities are corporate-owned, giving CMP complete control of inventory and shipping operations.
In addition to US distribution centers, we have the aforementioned distribution centers across the globe to serve customers outside the US.
Improved reliability and supply
Experienced CMP staff on-site
Products get to customers quickly
Worldwide distribution network