Commercial Experts
Our team is your strategic partner for the duration of the project, from design to installation to support. CMP Commercial Products brings together some of the more experienced, innovative and dedicated teams in the industry.
Design Consultation
Engineering Consultation
Complete Drawing Packages
System Packaging
On-Site Commissioning
Operator Training
Global Field Service
Certified Products
All products undergo significant engineering time, quality control checks, and third-party validation. Our systems are certified by NSF, UL and USPC.
Safety Commitment
CMP Commercial Products are committed to high quality and safety for swimmers. Commercial VGB Certified drains are unblockable and meet all safety standards for suctions. Advanced Sanitizer Systems protect swimmers from dangerous waterborne contaminants like Cryptosporidium and Giardia.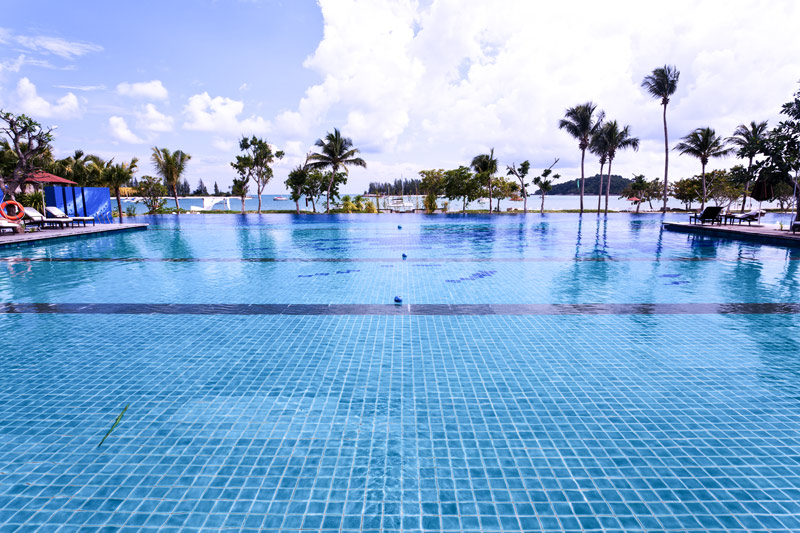 COMMERCIAL SANITIZER SYSTEMS
Keep pool users safe from harm by utilizing a sanitizer system built for your specific commercial pool application.
CMP Commercial sanitizer systems can keep a safe chlorine residual, while working with advanced DEL sanitizer systems. DEL AOP, Ozone and UV-C products eliminate of contaminants, highly reduce chemical usage while eliminating eye, skin, and hair irritations. Our systems will provide you with peace of mind you need when servicing a vast amount of guests in your facility.
AOP
A combination system of UV-C and Ozone that generates powerful Hydroxyl Radical oxidizers. These powerful systems have a lower setup cost than medium pressure UV systems, and have a simple to setup self-contained design
OZONE
DEL is a pioneer in Ozone technology. Our three systems range in output from 2 grams per hour up to 1200. Our biggest range of options are available in the Ozone line, and our team of experts can find the perfect fit for your facility.
UV-C
The newest technology available from the DEL brand. Our UV-C systems use low pressure bulbs, removing long start-up times. They are completely self contained and field upgradeable to AOP.

COMMERCIAL WHITE GOODS
CMP is a leader in quality white goods for residential and commercial pools. Our commercial line of white goods products includes ball valves, VGB certified Unblockable Channel Drains and VGB Square Grate Drains.